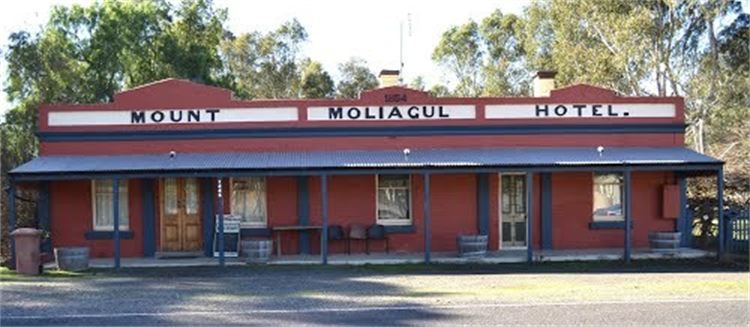 EMR received a Hoax Call @ 11:50pm (23:50hrs) on Tuesday night,October 29 from a female stating that her friend had taken drugs and wasn't breathing properly and had a weak pulse. She said she doesn't believe in taking drugs but her friend had and wasn't well. She said she had called 000 and been told that the ambulance would take an hour to reach them. I asked their location and was told near the front of the Moliagul Hotel. I asked whether or not this was on the main road and she answered "yes".
There was No Caller ID so I also asked for a contact number and was given 0467 xxx xxx by the caller. The caller's voice sounded panicked, so I said I would be there in ten minutes. The call duration was 2 min 18 seconds.
EMR turned out using the Bealiba Ambulance leaving @ 11:55pm 23:55hrs and arrived on scene in front of the Moliagul Hotel at 12:05am 0:05hrs. The scene was completely deserted with no one in sight and no vehicles on the road. I pulled up on the side of the road and lit up the vehicle beacons to alert everyone of my presence. I was approached by a woman in a dressing gown who asked why I was there. I rang 0467 xxx xxx @ 0:12 am and was told by the girl who answered that she hadn't called for an ambulance.
As a result of this incident, EMR will now always ring back from the responding vehicle on-route. If the caller doesn't acknowledge the call and confirm the emergency, EMR will then stand-down.