Information about this course: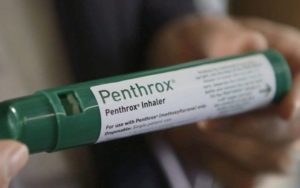 This course will allow you to develop skills and knowledge and most importantly, confidence, to administer restricted analgesic to provide pain management as part of a medically supervised first responder organisation. It includes identifying the need for analgesia, accessing, preparing and administering restricted pain relief such as analgesics and aspirin according to medically endorsed protocols, performing casualty handovers and completing analgesic use requirements.
Providing pain management requires instruction and practical training. This is especially true where it relates to storing, accessing, preparing and administering restricted analgesic drugs. As with any training, it is more useful if training occurs before being confronted with an actual real-life situation.
Licensing requirements for the storage and administration of drugs may apply depending on organisation, type of drug, state/territory, etc.

Provider of Training and Assessment
This course is delivered and assessed by Allens Training Pty Ltd RTO 90909.
Important information prior to enrolment
Unit Being Delivered
The following unit(s) will be awarded to successful participants in this course. The certificate will be issued by Allens Training Pty Ltd RTO 90909.
PUAEME005 Provide pain management
To view full unit details please visit www.training.gov.au
Course Delivery
This course will be delivered in the workplace or at an Emergency Medical Response Training facility.
Entry Requirements
Prerequisite – This course has a prerequisite of HLTAID003 Provide first aid
Course Duration (face to face)
Enhanced Online Learning: $120 – Approx. 2.5 hours of online theory and theory assessment with a 40 minute face to face practical assessment with a trainer.
Face to Face – 5 hours (minimum) – full face to face course
Refresher training – 4 hours (minimum) – conditions apply for this option, for example, you will need to provide previous current certificates.
Assessment Requirements
Individuals undertaking this course will be expected to complete both written and practical assessment tasks. These are detailed in the sections following.
Certificate Renewal Requirements
No industry recommended renewal is identified on the certificate, employers are recommended to consult with stakeholders to identify appropriate training periods.
Course Fees and Payments
Please refer to our booking calendar for individual course fees.

Refund and fee protection policy – Please refer to Training Fees Refund and Cancellation Policy

Payment Terms – Payment for individual participants is upfront, on-site and group booking payments are required prior or by the commencement of the Training Session.

Work Placement Arrangements
No work placement will be required as part of this course.
Learners Rights, Responsibilities and Support, Including Complaints
Please note that enrolment to this course is made with Allens Training Pty Ltd RTO 90909. Please refer to the student handbook located on the RTO website allenstraining.com.au for all details relating to rights and responsibilities including complaints and appeals.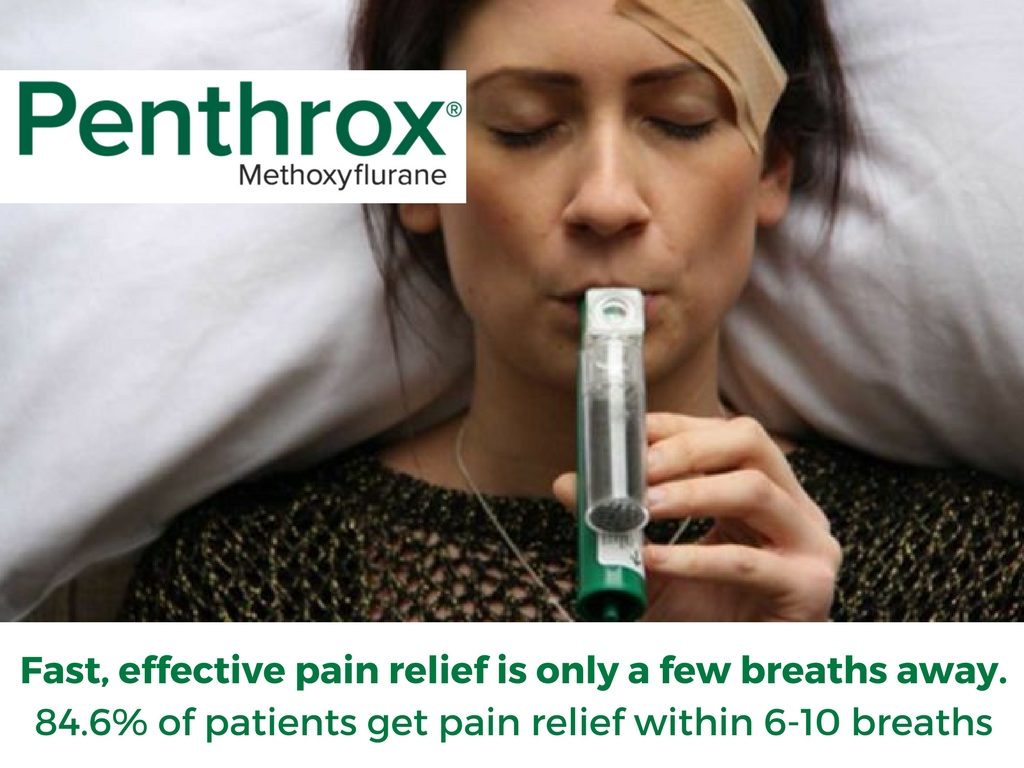 What happens at the course?
Learning Activities
Delivery of course information and learning activities.

Assessment Activities
Assessments conducted during face-to-face training session(s) include:

Practical scenarios:
Pain management & handover to paramedics
Pain management for chest pain
Documentation:
2 x Drug register logs
First aid incident report form
Theory assessment – A written assessment consisting of multiple-choice and short answer questions. The student must complete all assessment questions.

Book a Public Training Course
Emergency Medical Response provides Public First Aid Training in Northcote, Bendigo, Maryborough, Ballarat (use our First Aid Public Booking Calendar above to book), One-to-One Training (Option 2), On-Site or In-Workplace Training (Options 3, 4 & 5) anywhere in Victoria or Tasmania and Specialised Upskill Training (Option 6) to suit your requirements.
On-site Workshops
For on-site First Aid Training (Options 3 & 4):-
add only one On-Site Training Fee to your cart;
then add a Student Assessment Fee
view the cart and enter the correct number of students for your group and checkout;
Once payment has been received we will contact you with our next available date and confirm your venue details;
Emergency Medical Response delivers nationally recognised training and assessment on behalf of Allens Training Pty Ltd RTO 90909. Tom Aczel and Jasmine Aczel are approved trainers for the courses listed here (or their equivalent replacements) on behalf of Allens Training Pty Ltd RTO 90909.