Information about this course:

The CPR and LVR course is essential if you are conducting live work or working with live switchboards. The course covers the performance of rescue procedures from a live Low Voltage (LV) apparatus, not including overhead lines and underground cables in the workplace.
It specifies the mandatory requirements of rescue from a live LV panel and how they apply in the context of transmission, distribution or rail work functions. It encompasses responsibilities for, health, safety and risk management processes at all operative levels and adherence to safety practices as part of the normal way of doing work.

Completing the course will provide an individual with the skills and knowledge to carry out and complete the LV panel rescue procedures and to perform cardiopulmonary resuscitation (CPR) on a casualty in a range of situations. It consists of real-life practical skills and knowledge to allow the participant to be assessed as competent in providing CPR in line with Australian Resuscitation Council (ARC) Guidelines as well as rescue procedures from a LV apparatus.
Low voltage rescue comprises responsive operations that involve the saving of life, or prevention of injury during an incident or dangerous situation.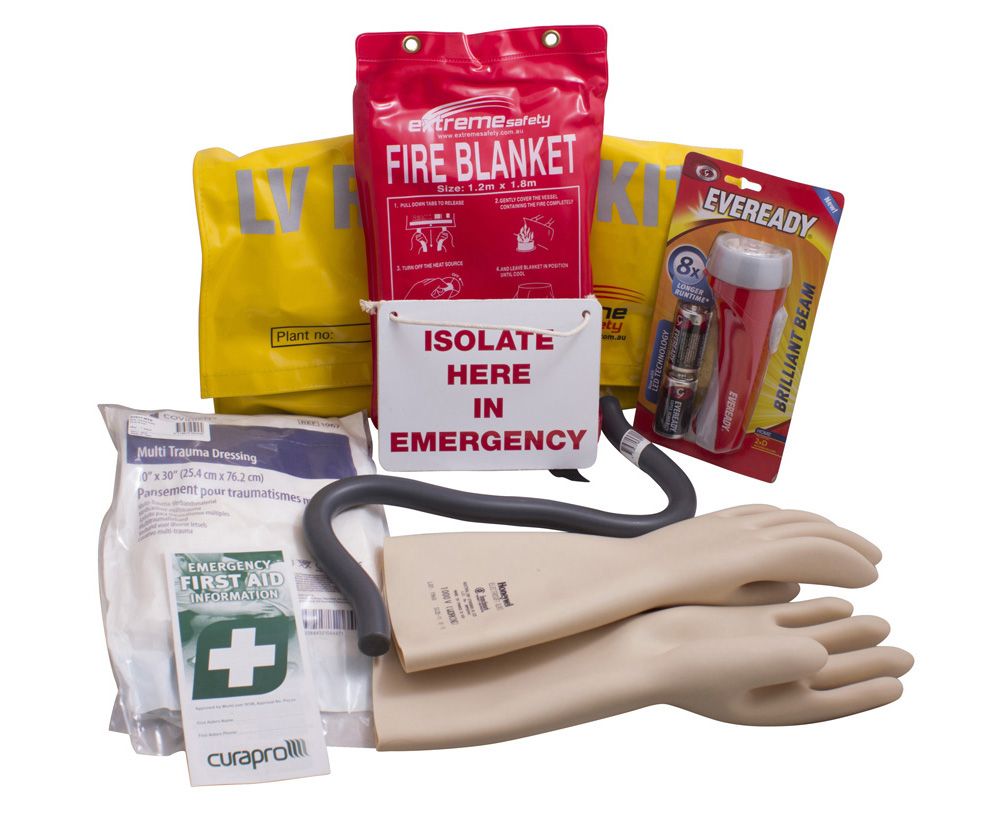 This course is suitable for employees requiring qualifications as Safety Observers for live low voltage switchboard work to comply with Australian Standards AS/NZS 4836:2011 and Electrical Safety Regulation: 2002 in regards to Safety Observers. For example electricians, apprentices or tradespersons who are near and around electrical control panels and similar.
Units Being Delivered
The following unit(s) will be awarded to successful participants in this course. The certificate will be issued by Allens Training Pty Ltd – RTO 90909.
HLTAID001 Perform cardiopulmonary resuscitation

UETTDRRF06 Perform a rescue from a live LV Panel
To view full unit details please visit www.training.gov.au
Important information prior to enrolment
COURSE DELIVERY
This course will be delivered in the workplace or at an Emergency Medical Response Training facility.
ENTRY REQUIREMENTS
Physical capability to be able to meet the demands of the practical demonstration skills including CPR (Important note: In order to issue an accredited certificate CPR must be performed on the floor with no exemptions)
Physical fitness to be able to meet the demands of the practical demonstration skills including manual handling in the rescue of a mock casualty
Sufficient English language, literacy, numeracy and visual interpretation skills to successfully complete the course
Personal safety equipment (PPE) must be provided by the student and worn during practical sessions
COURSE DURATION
Face to Face – 5.5 hours (minimum) – full face to face course
Blended delivery – 4.5 hours (minimum) face to face course – with the addition of 1-hour self-paced learning to be completed prior to attending the face to face course
Refresher training – 4 hours (minimum) – conditions apply for this option, for example, you will need to provide previous current certificates.
Enhanced Online Learning – $149 – Approx. 4 hours of online theory and theory assessment with a 40 minute face to face practical assessment with a trainer.
ASSESSMENT REQUIREMENTS
Individuals undertaking this course will be expected to complete both written and practical assessment tasks. These are detailed in the section following.
CERTIFICATE RENEWAL REQUIREMENTS
Recommended renewal for HLTAID001 Provide cardiopulmonary resuscitation is every 12 months. UETTDRRF06 Perform a rescue from a live LV Panel – Industry standards for refresher training vary from state to state. Most states recommend refresher training for this unit every 12 months. No industry recommended renewal is identified on the certificate, employers are recommended to consult with stakeholders to identify appropriate training periods.
COURSE FEES AND PAYMENTS
Please refer to our booking calendar for individual course fees.

Refund and fee protection policy – Please refer to Training Fees Refund and Cancellation Policy

Payment Terms – Payment for individual participants is upfront, on-site and group booking payments are required prior or by the commencement of the Training Session.
WHAT DOES THE COURSE INCLUDE?
Email copy of your certificate when competent
Web based verification system to authenticate your award
A copy of the LOW VOLTAGE RESCUE Handbook
WORK PLACEMENT ARRANGEMENTS
No work placement will be required as part of this course.
LEARNERS RIGHTS, RESPONSIBILITIES AND SUPPORT, INCLUDING COMPLAINTS
Please note that enrolment to this course is made with Allens Training Pty Ltd RTO 90909. Please refer to the student handbook located on the RTO website www.allenstraining.com.au for all details relating to rights and responsibilities including complaints and appeals.
What happens at the course?
LEARNING ACTIVITIES
Delivery of course information and learning activities.
ASSESSMENT ACTIVITIES
Assessments conducted during face-to-face training session(s) include:
Performance tasks:

Perform CPR on an infant
Inspection and placement of rescue equipment and performing a rescue

Practical scenarios:

Perform CPR on an adult
Low voltage panel rescue

Theory assessment – A written assessment consisting of short answer and multiple-choice questions. The student must complete all assessment questions.
Book a Public Training Course
Emergency Medical Response provides Public First Aid Training in Northcote, Bendigo, Maryborough, Ballarat (use our First Aid Public Booking Calendar above to book), One-to-One Training (Option 2), On-Site or In-Workplace Training (Options 3, 4 & 5) anywhere in Victoria or Tasmania and Specialised Upskill Training (Option 6) to suit your requirements.
On-site Workshops
For on-site First Aid Training (Options 3 & 4):-
add only one On-Site Training Fee to your cart;
then add a Student Assessment Fee
view the cart and enter the correct number of students for your group and checkout;
Once payment has been received we will contact you with our next available date and confirm your venue details;
Emergency Medical Response delivers nationally recognised training and assessment on behalf of Allens Training Pty Ltd RTO 90909. Tom Aczel and Jasmine Aczel are approved trainers for the courses listed here (or their equivalent replacements) on behalf of Allens Training Pty Ltd RTO 90909.